---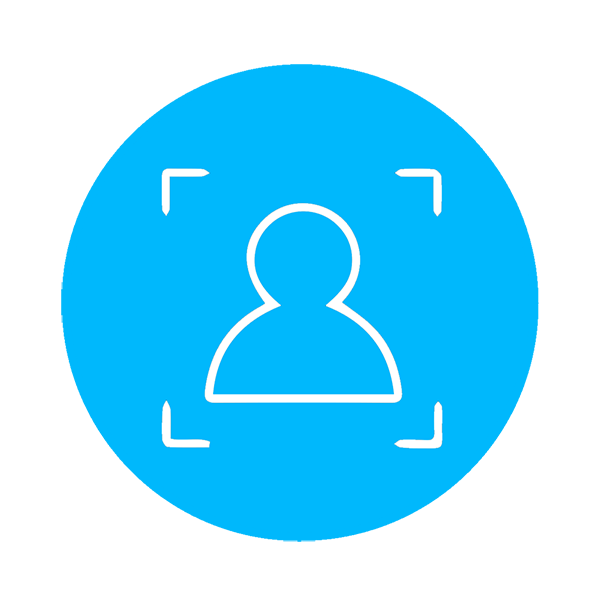 RightSight is Logitech's auto-framing technology that ensures meeting participants are always perfectly framed.
For RightSight 2 information, click here: Logitech RightSight 2.
Notes:
Available for Windows 10 and Mac OS 10.14+. RightSight for RoomMate is available with CollabOS 1.7+ For more information click here: 3.3 RightSight on RoomMate - CollabOS Guide.
RightSight is also supported on MeetUp, Rally, and Rally Camera connected to RoomMate running CollabOS 1.7+.
To get RightSight on your MeetUp, Rally, or Rally Camera, make sure you have installed Logitech Sync and the device has the latest firmware update.
RightSight is an integrated feature in video conferencing products that run CollabOS and can be managed in Sync and from the on-device Logitech settings application. A list of RightSight supported devices can be found here.
For additional support on RightSight, review the articles below. For Compatibility and General Use Info, click here: Specifications - Logitech RightSight.
SETUP GUIDANCE
TROUBLESHOOTING
Frequently Asked Questions
There are no Downloads for this Product
There are no Downloads for this Version.